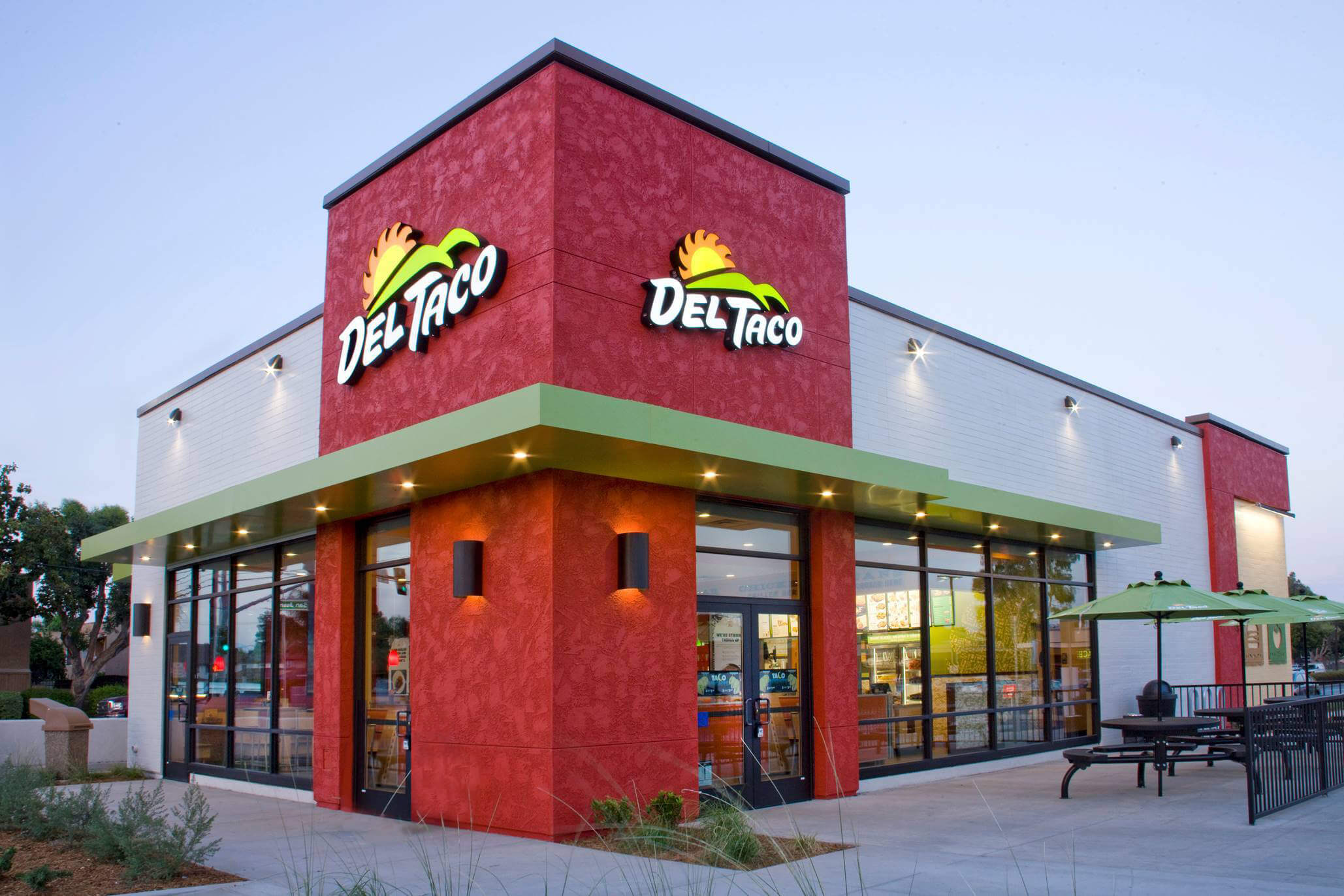 COVID-19 Response from our CEO
March 13, 2020
At Del Taco, we take great care to ensure the safety of our employees and our guests. As our communities continue to understand and navigate the impact of COVID-19 (Coronavirus), we wanted to let you know that we have strict protocols in place to provide you a safe and enjoyable Del Taco experience.
With over fifty years of experience operating across multiple states, we have a best in class food safety and sanitation program. Our top priority is always the health and safety of our employees, our guests and the communities we serve. That said, we are closely monitoring and consulting with local health authorities and following the guidance of the Centers for Disease Control and Prevention along with the World Health Organization.
We are not simply monitoring this situation, we are taking action to enhance our already high standards. We have increased the frequency of our disinfecting and cleaning procedures to maintain a healthy environment for our employees and guests. We have also extended our use of disposable gloves to all our dining room and drive-thru cashiers. We have removed our Del Taco sauces and flatware from our dining room condiment stations and made them available upon request. As always, we will give you as many of our craveable sauces as you would like.
Our team members are what makes our brand and your meal special. All of our restaurants are following our strict employee sick policy ensuring employees who are ill stay home until completely healthy. In support of our teams, we have established policies and procedures to accommodate any employee impacted by COVID-19.
Finally, as we all have seen, this is a very fluid and ever-changing situation. We are monitoring all the information provided by the CDC, the WHO and local government agencies in our communities. We will continue to adjust our operations based on their guidance and remain committed to providing you a fresh and safe experience. We are thankful for the opportunity to serve you every day - whether it is through our drive-thru, dining room or delivery right to your door.
With Appreciation,
John Cappasola
President & CEO Del Taco