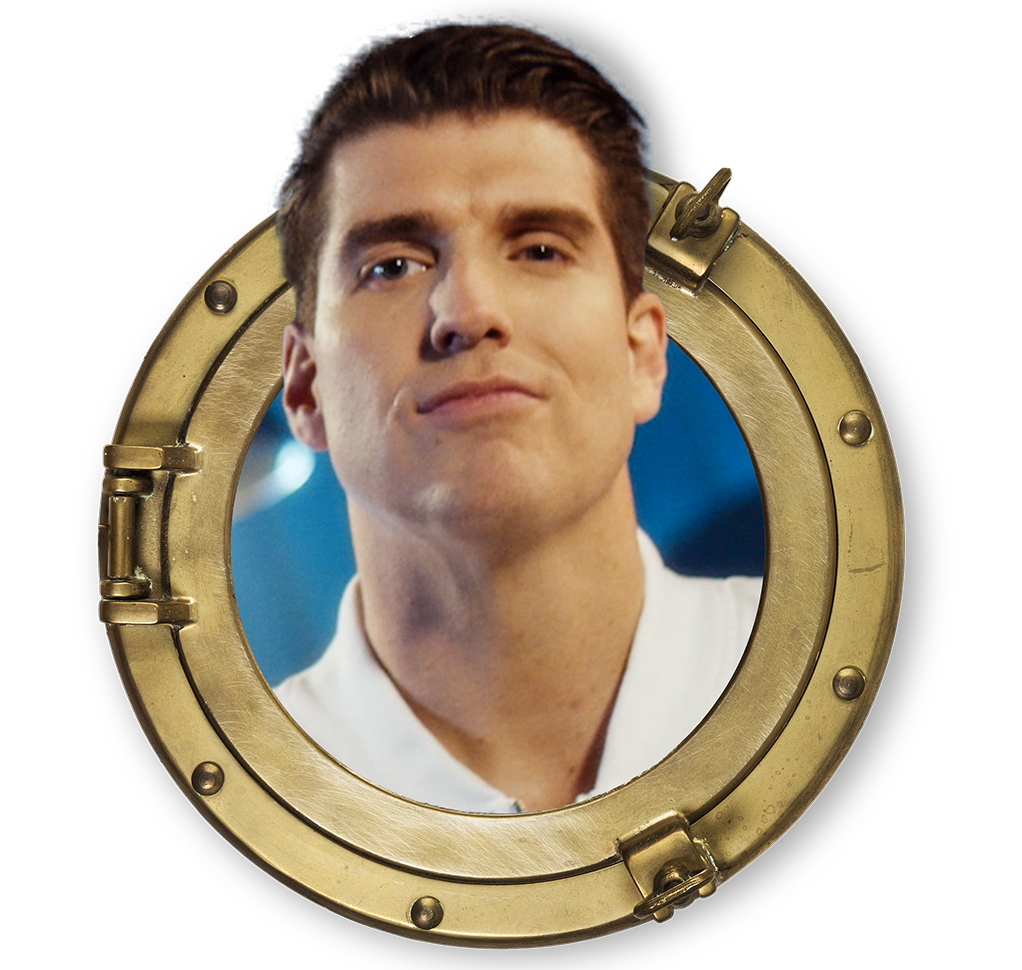 By now you know who Crys P is. The former rapper, former CRYS///P TYGER front man and current lead singer of the CRYS*P BOYZ has literally dozens of Instagram followers. And you know his love of crispy chicken is matched only by the love of his own voice. But shrimp? Yeah, Crys P loves himself some shrimp. So naturally, he wrote a song about it.
Check out his latest banger "Taco, Taco, Taco" about Crispy Jumbo Shrimp in all its jumbo glory. We apologize in advance for it getting stuck in your head.


New Honey Mango Crispy Chicken. Honey Mango Crispy Chicken Taco for $1 each. Honey Mango 3 Piece Crispy Chicken & Churros Box for $4 each. Epic Honey Mango Crispy Chicken & Bacon Burrito $5 each.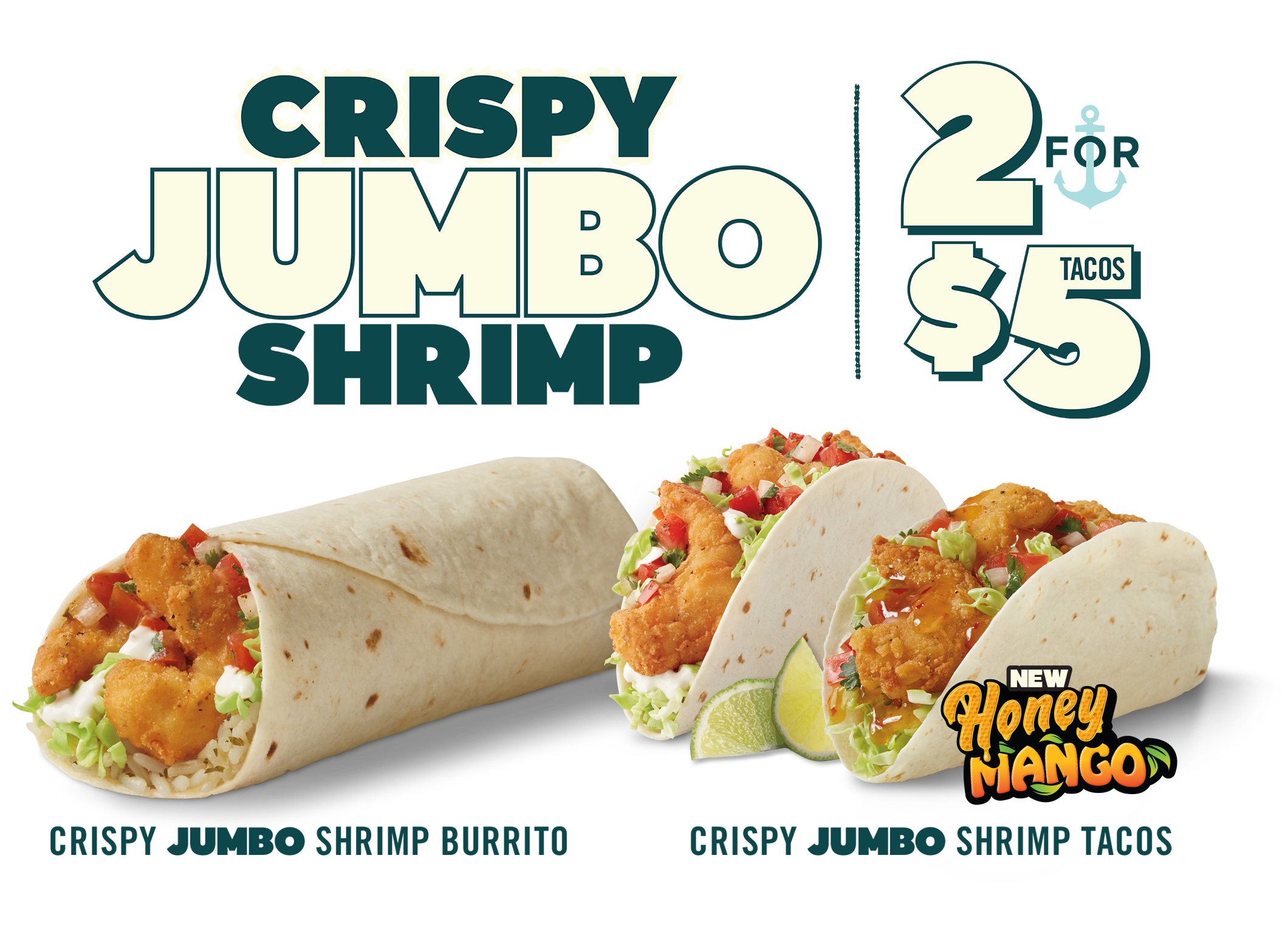 Find a Del Taco